Pepper Potts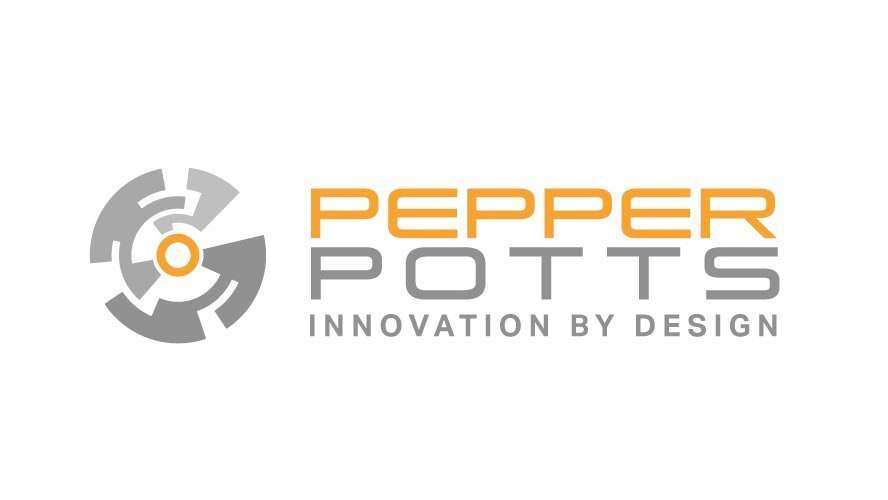 EcoX is a process and data driven digital framework designed for the 4th Industrial Revolution (4IR)
Articles
No items found.
Whitepapers
No items found.
Press Releases
No items found.
Company profile
EcoX is a process and data driven digital framework designed for the 4th Industrial Revolution (4IR)
?Taking an Eco System approach, EcoX incorporates a broad spectrum of technologies on a single platform creating a truly integrated user experience.
?The ability to customize business processes in line with operational strategies at a rapid pace with seamless Integration is a critical need for the modern workforce.
Phone: +27 (0) 81 389 8578